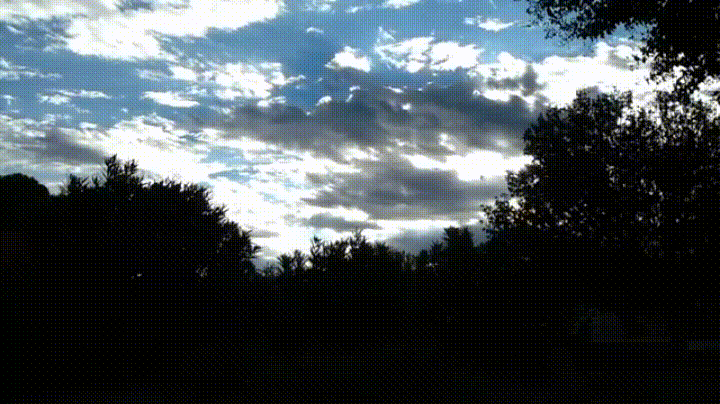 As a professional video editor, you definitely use a lot of PC or computer devices because of its complete features. But Android is also no less about the features and the resulting video. For this reason, now has prepared a way to create a time lapse masking video directly on an Android phone.
Many of us might want to make interesting videos but the devices we have are not sufficient. Not to mention the age of social media as it is today. From photos to videos, they are always shared on social media.
There are many interesting videos that we can see every day, whether it's on Instagram, Facebook, WhatsApp or other social media. There are actually many ways that we can do, even if only using an Android cellphone.
For example, like making a timelapse masking video. From the name it may look difficult but actually it is not as difficult as the name. Even though the features that are presented on Android are limited, the videos we produce are equally interesting.
Well, for those of you who want to try making a timelapse masking video, just go to the tutorial below.
TUTORIAL
The first step, make sure you already have the Kinemaster pro application, if not, please download Kinemaster pro, and read the steps on https://www.pondband.net first.
The second step, immediately create a new project as usual and select the aspect ratio at 16: 9.
The third step, tap the media menu to add a video, then tap the Layers menu and select handwriting.
The fourth step, make sure that the brush menu is in pencil and then green and the size can be the largest. If you have done all the strokes on the area you want to make a timelapse or the movement is faster, and leave for the area you want to make a normal run. Immediately save as usual. Open a new project again and add your video now select the Speed ​​control menu.
The fifth step, drag the speed control slider up to 2.0x to make it faster. Next tap the layer menu and select media then add the green screen video that we made earlier.
The sixth step, tap the box icon in the middle then select the Full screen menu so that the second video will automatically be full on the screen.
Seventh step, select Chroma key menu and select activate. You can move the chroma key slider to remove green lines on the green screen video. If you have, just save it as usual.
That's the tutorial on How to Make Time-Lapse Masking Videos on Android. Hope it is useful.